Android Phone
What is Android Phone ?
Android Phone is phone powerered by Google Android Operating System. Most phone on the markert either powered by  we  iOs (iPhone)  and Android OS (Google, Samsung, Oppo, Xiaomi etc)
Check our interesting Fact . We Repair your Android Phone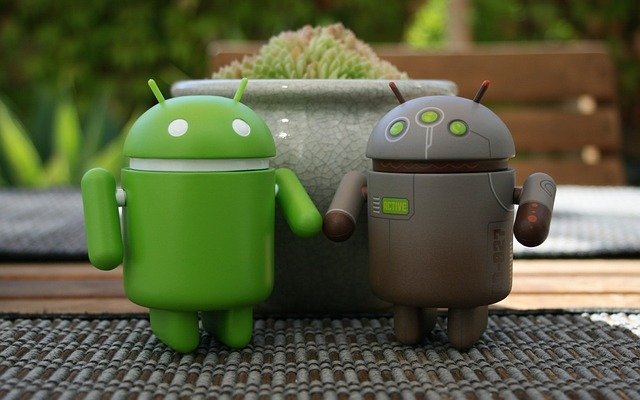 Android Phone – Other Android Phone Repairs
Need A Quick Chat - Call us Now
Why using CPRepairsLab
At CPRepairsLab we aiming to offer you the quickest repair for all Android phone at best price and best quality part.
No Fix No Fee Policy
Yes , you heard it right. We are happy to offer a quick trouble-shoot and identify the problem. If your Android device is not popular , we may have to charge minimum fee to cover labor and part
What is Android Phone
Android is Mobile Operating system based on a modified Linux Kernel debuting in 2007.
Android power lot of Mobile Phone and Tablet Device. Currently there are 2 Mobile Operating Systems dominate on the market i.e Android vs iOS 
Android Phone Power Most of the brands such as Google Phone, Samsung Phone, Oppo, Huawei, Sony, Xiaomi etc.  iOS on the other hand  is exclusively for iPhone
Google Pixel Phone
The First Google Pixel Phone been released 2016 Focusing Superior Camera the current model of Google Pixel called Google Pixel 5 and powered by Qualcomm's Snapdragon 765G. But Google started offering actual phone called  Google Nexus One in 2010 and the last line is Google 6P release in 2015.
We cover whole range of  Google Pixel Repair 
Samsung Phone
Samsung offering few different line of phone 
Samsung Galaxy S and Samsung Galaxy Note is Flagship model to compete with the  iPhone.Galaxy A Series and Galaxy J Series  is mid range and basic range device 
In 2020 Samsung Galaxy phones took number one spot in sales worldwide.
Huawei Phone
Huawei phones are famous for the Mate and P series. The Mate 30 Pro and P30 Pro is the last model support from Google Android OS. They are losing market share due to the US vs China trade war. 
Oppo Phone
The Brand was launched in 2004 and is one of the top 5 phones manufacturers in the world. Oppo also own One Plus Brand
Oppo F Series – Oppo A Series – Oppo Find Series – Oppo N – Oppo R – Oppo K and Oppo Reno Series
Asus Phone
Asus has ZenPhone, but the most famous is ROG Phone. ROG phone focus on Gamer, the current ROG phone has 144 Mhz Refresh rate screen display. 6.59" AMOLED. Huge 512GB Storage and 128GB RAM Memory
My Data, will it be lost ?
We strongly recommended back up all your valueable data first
We will not be responsible for any data lost.
Tips: Do back up your phone/ smart device if possible.  
The chance of losing data is slim to none from simple repair. 
Liquid Damaged Android Phone Service
We do provide data retrieval from major faults, or from water damaged at a fixed price. Successful rate is 80%. Talk to us now