Samsung Galaxy S8 plus Repairs Melbourne
Samsung S8 Plus Repairs
Samsung Phone Repairs in Melbourne
Model: Samsung S8+ – SM G955F
New Samsung S8+ Screen
Original Service Pack  $ Call
Reglass - Grade B Screen
Used / Grade B / Reglass Screen   from $245
Samsung S8+ Charging Port Service
Repair or Service Charger Port from $90
Water Damaged / Trouble Shoot
$0 No Fix No Fee – Free Quote
Express Repairs 0435434724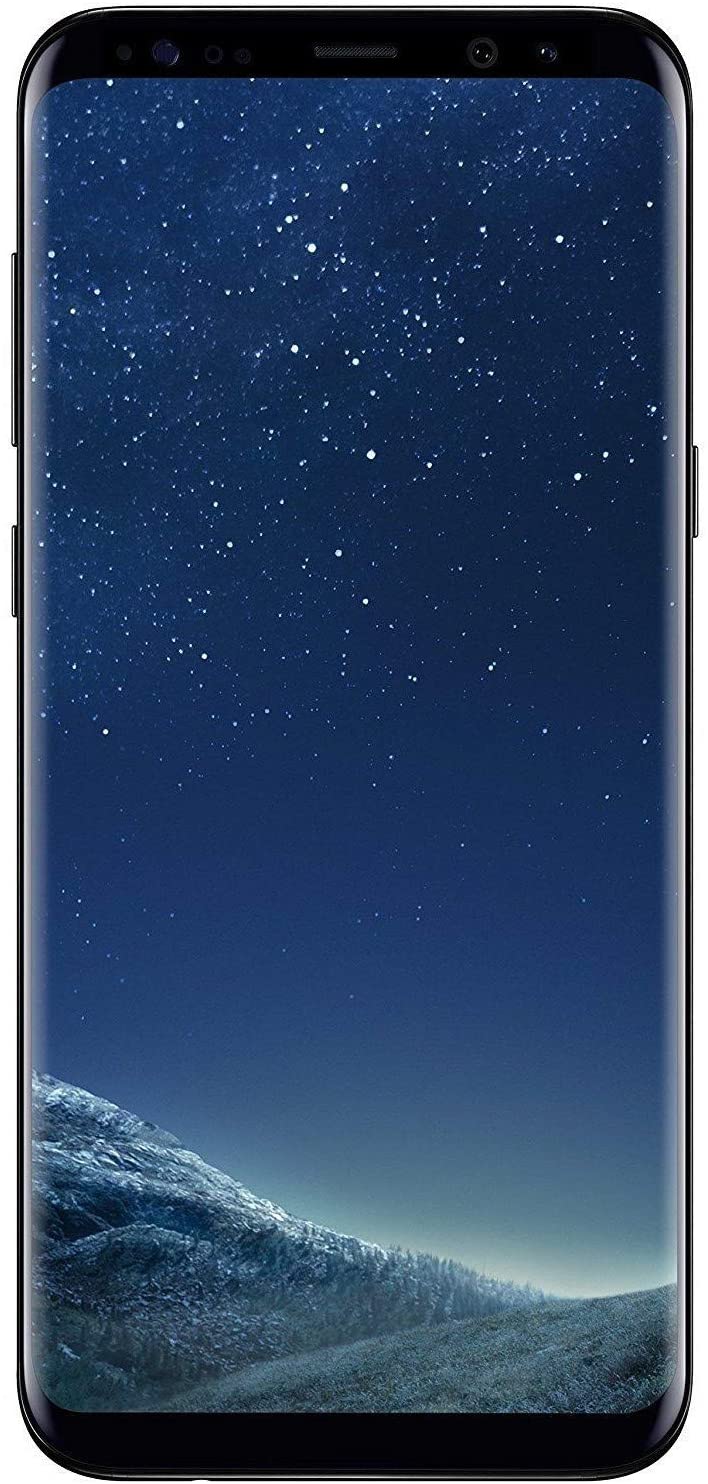 Samsung S8 Plus Repairs
Express Screen Replacement 1 hour
Got a broken Samsung S8 plus 955F and the glass or OLED screen is shattered? We can fix today – We offer 1 hour screen replacement / Call us now to arrange your time. Our Samsung expert technicians use the best quality Samsung Service pack displays. Our Samsung Galaxy repair centres are located in Melbourne CBD Near Parliament Station
If your display is not broken but you either see nothing displayed on the screen (still here noises and the phone is on) then it's likely your LCD / OLED is damaged. When we replace the screen on your Samsung S8 Plus 955F, we replace the whole display assembly –  frame, OLED and glass as one part. We choose to only use the best and original Samsung Galaxy Screen Service pack display. 
Samsung Phone Repairs
Used / B Grade Samsung S8 plus Screen Repair
We do provide a cheaper option of Galaxy Screen Repair if it's available. Either grade B screen or Re-glass option (your old screen must have no bullet damaged or splashed damaged ). It will depend on the stock available at the time of booking. All functions of your Samsung screen is about the same quality as brand new but cosmetic may not as good as new one
Samsung S8 Plus Repairs in Melbourne
Samsung S8+ 955F Screen Repairs 

Battery Replacement

Charging Port Issue Repair

Front Camera Issue Repair

Back Camera Issue Repair

Back Glass Broken Repair

Headdevice Jack Issue Repair

Loud Speaker Issue Repair

Power Button Issue Repair

Volume Button Issue Repair
Why do you need to replace your Samsung Screen
Have no Sign of display but machine still making sound when turn on – off

Flashing and Flickering Screen , Fuzzy Display

There is Green light running along the screen

Non-responsive touchscreen

Cracked screen with Scatter Glass or Bullet Damaged
Fastest Turnaround Time for Samsung  Screen Repairs
Samsung Galaxy Screen Repair can be done in 1 hour at our Melbourne CBD workshop
Galaxy Samsung Phone Water resistance feature still good after repair ? 
Our straight answer is No. Any abused / damaged / Repaired to your phone will reduce that ability. Even we try to use original glue / adhesive to seal your phone back.
According to IFixit.com "Your Phone is not Waterproof, no matter what the maker says" 
What makes your phone waterproof is usually glue. Adhesive creates a watertight gasket around the buttons, ports, speakers, and other parts of your phone exposed to water and air. When your phone is brand new and nobody has abused it yet, it actually can survive an immersion in water—maybe up to 8 hours in an aquarium.
Samsung S8 Plus Screen Replacement Features
90 days  warranty on all repairs

In-house expert technician to troubleshoot your device

Extra care for re-seal your phone.

Reasonable prices – best workmanship
Appointments – Samsung Screen Repair in Melbourne 
Walk-in customers are always welcome, our shop at 4 Crossley Street – CBD 3000 – Behind Pellegrini's Bar. Come and have a chat with us whilst we fix your device.
Advantage of Appointment
Some particular device model may not have spare-part available right away

Pre-inspect your device and do quick trouble-shoot

Allocate right technician for your device
Warranty 
We offer a standard 90 days warranty on most repairs. Sometimes repairs done on your device may not be up to your standard. Please let us know if any problem occurs, we are always happy to attend to it in a timely manner and make it right. However, this warranty does not include a device which has any evidence of physical / impact damage, liquid damage and other human-caused damages
After Repair Care
CPRepairs Lab always cares for our customers, How to prevent the next fall at minimum impact.
Have you tried to use the Gel-Protection Film Pro.  
We  offer a wide range of Screen Protector / Tempered Glass or Heavy Duty Case to prevent the next unfortunate cracked screen. 
Samsung Screen Replacement Melbourne – Mail-in Service
Have no time to drop off your device, send it to us. We will diagnose / troubleshoot your device,  send you a quote upon repair and then express it back to yours doorstep.
Other Model
Samsung Phone that we repair